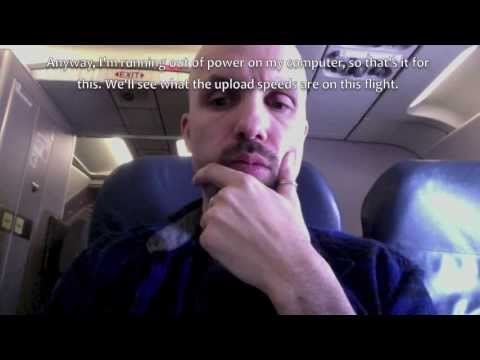 I know like nobody follows me but there's a really spiffy Kickstarter that's ending in a week and needs y'all's cash moneys http://www.kickstarter.com/projects/2079547763/jagged-alliance-flashback
1 tag
I think a horse just horizontally drop-kicked the wagon i was riding in in Red Dead Redemption…it was beautiful 
1 tag
Metal Gear Solid 3: Snack Eater
So for those of you who care here is me talking about my favorite game ever, Metal Gear Solid 3: Subsistence. I didn't say Snake Eater because they made the camera better along with some other things that improved upon the near perfect game.  So from here on *SPOILERS* so beware! Play the game first please, with the HD collection it's on PS2, PC (with emulator) PS3, Xbox 360, 3DS, and Vita now for...
Things!
So I'm kinda bored, and I probably should be writing more so I came up with this idea. Now I know I have like 3 followers or something, and after this it might even go down to -2 or something, but I'm gonna try writing about great video game stories. Not like Bioware good for a game stories, but stuff that's better than most other books or movies or what have you. I think...
Random musings on TOR again
So in the Revan book, Revan and the Exile are all buddy buddy right…but as Scorchy pointed out in his amazing kotor 2 LP the game hints that Revan and the Exile not being on good terms, where you can say Revan tried to kill the Exile. Now the player would like to think that they got along all buddy cop style, but Chrismotherfucking Avellone wrote kotor 2, which is a giant deconstruction of...
So since my namesake is from kotor 2 I should probably talk about that some. Well I've playing The Old Republic recently and well it's bioware as opposed to obsidian (read Chrismotherfucking Avellone) the story is much more accessible but not as good, archetypal star wars blah blah where was I going with this…well TOR is good, loving the sith inquisitor so far (lvl 30 on...